Looking to lower your handicap

and improve your golf game?
Get your free swing analysis and sign up for a JW performance plan!
Get started now
I've been a PGA Professional golf coach since 2009, based at Wellingborough Golf Club. Teaching golf is my passion and I hope to share some of that with you as we look to improve your game.
I believe that every golfer has different needs and I strive to find the ways that work best for each individual, using the latest techniques and game-related situations.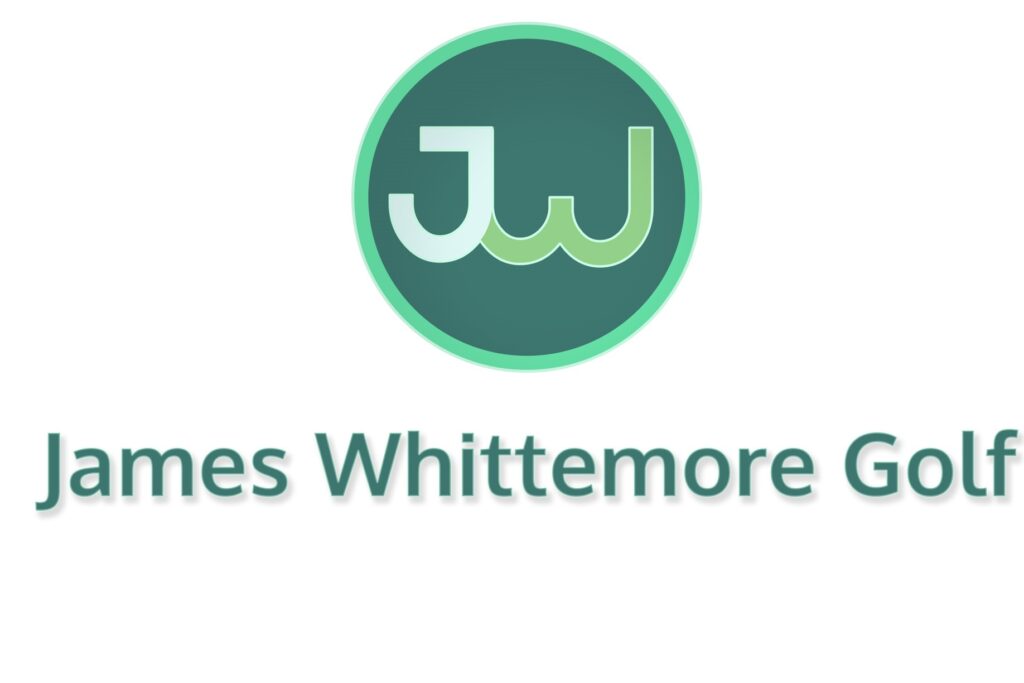 ---
If you're serious about improving your game and want to be coached like my aspiring tour players, then this could be perfect for you:
Want to hit the ball further, strike your irons like a pro, get up and down when it matters and roll in those putts like the best do?
Are you fed up of inconsistent results?
Are you ready to commit to taking your game to the next level?
Are you willing to follow a personalised plan?
Testimonials
What my golfers say…
"The process has been brilliant. James explains things in a way that makes them easy to understand and at a pace right for me. The videos are great to refer back to afterwards and the practice drills/games make this part of my weekly routine enjoyable and competitive"
"James firstly identified arrears of my game where I needed improvement, then together we put together a 3 month plan of action to rectify those faults. Once the process started I quickly saw the results. The single best result would be consistency – that was the utopia for me"