Team JW Performance Plans
There's nothing quite like being coached on a one to one basis. You can benefit from my wealth of knowledge as a PGA coach, by choosing the right performance plan and course of lessons to suit you.
Using my experience of coaching many golfers of all abilities, my performance programs are bespoke to you and proven to work for my players. Unlike most coaches who may change what you are doing every time they see you, my program is personalised, progressive and measured, every step of the way.

My performance plans are made of 4 key areas:
1. Advanced player analysis & rigorous testing
2. Performance review & personal improvement blueprint
3. Practice & performance goals in place
4. Phased progression for continual development
I am interested in taking on golfers who want to achieve their goals. If you are after a 'quick fix' then I probably can't help, but if not, I am passionate about helping golfers just like you.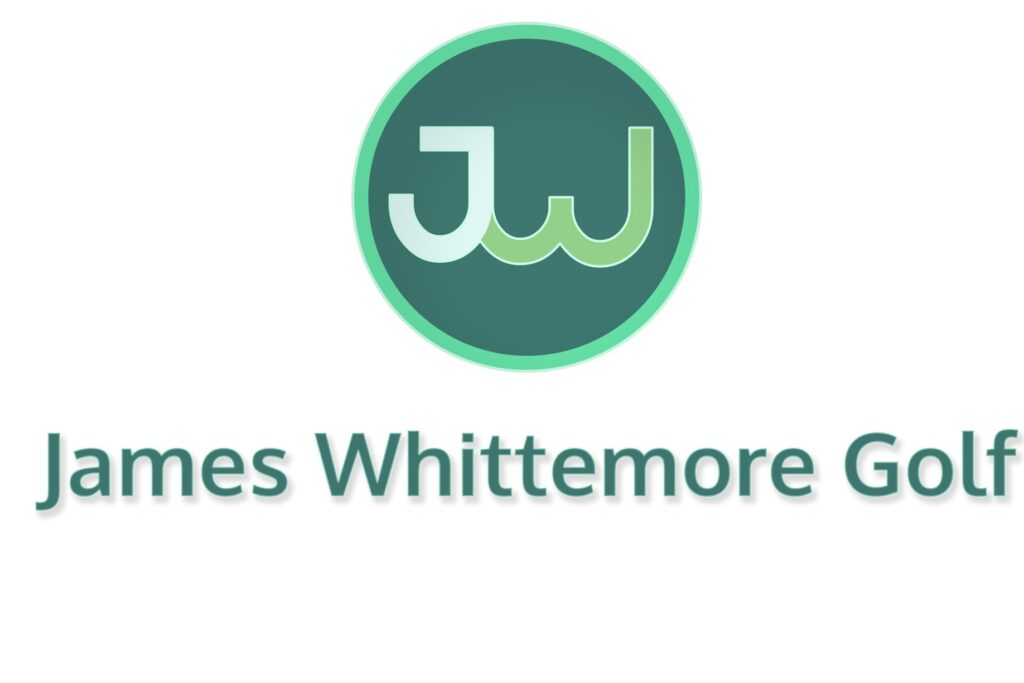 All Performance Plans Include: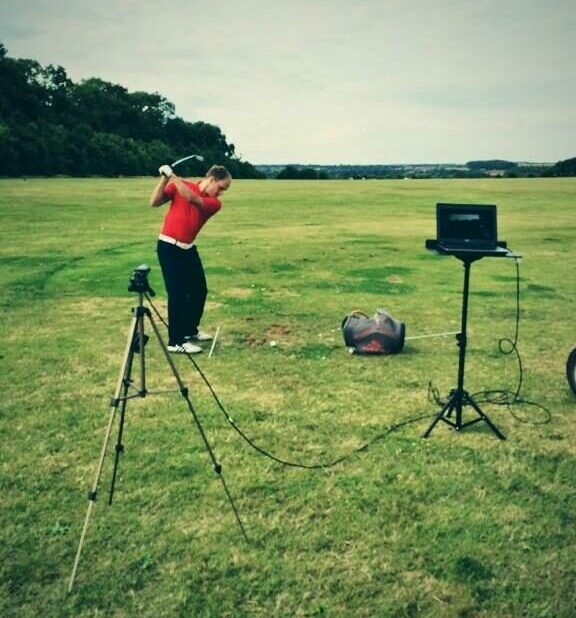 60 minute Free Personal Swing Analysis
We will analyse your current swing at Wellingborough Golf Club's Performance Studio, to gain a clear understanding of what you want to achieve out of the game.
We'll use this to build your bespoke and personalised JW Performance Plan, whether it's getting your love back for the game or lowering your handicap, these programs are designed to meet your golfing needs.
Coach Now
I will upload videos of our sessions to the Coach Now online portal.
It's a great tool to use outside of lessons for support and for you to refer to at any time.
.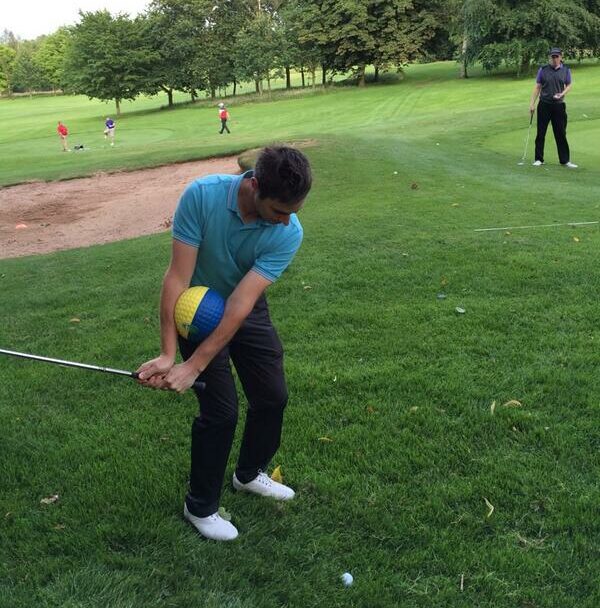 Review Sessions
Review sessions are integral to my programs. They're the best way to track progress and talk about anything you would like to see more of in the sessions.
We'll sit down and go through this together at 4-6 weeks and again at 10-12 weeks to make sure we meet your goals.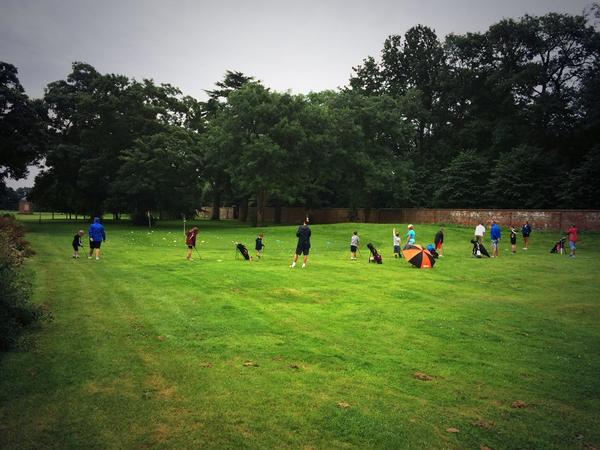 Group Sessions
My monthly group sessions focus on specific skills and techniques on important areas such as putting, bunker play, and awkward shots around the green. You'll learn these in 'game-related situations'; there is no substitute for that when you are out on the course.